Hill Country Vision Center
Our board-certified eye doctors provide the highest quality of care performing everything from routine eye exams to diagnosing, treating, and managing eye diseases.
Find an Eye Doctor Near You
About Hill Country Vision Center
For over 35 years, we've been committed to delivering a quality eyecare experience with meaningful one-on-one consultations to Hill Country and South Texas communities. Our warm doctors take the time to understand your concerns, answer your questions, and fully explain your diagnosis, prescription, and treatment options. Our welcoming staff makes each location a one-stop shop for the whole family by providing comprehensive services covering everything from annual exams, LASIK consultations, and urgent care. If you're looking for friendly eye care experts, schedule an annual exam at one of our several locations today!
---
Meet the exceptional optometrists at our Hill Country Vision Center locations. Learn more about their expertise and commitment to your family's vision health.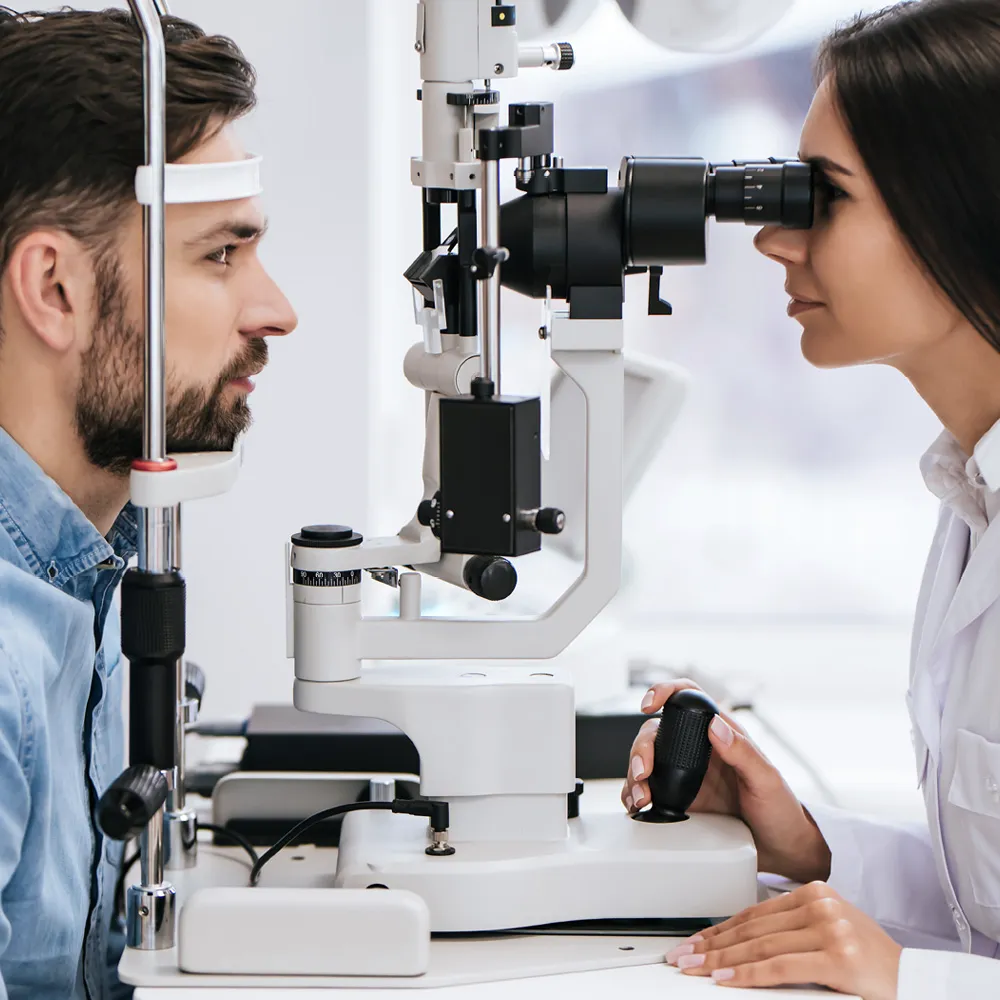 ---
Find an Eye Doctor Near You
At Hill Country Vision Center we believe in using the latest technologies to aid us in doing everything comprehensively—right down to your basic eye exam.